ABOUT The Final Pitch
The long wait is over. For the first time on Philippine TV, viewers will see the coming together of the best and brightest entrepreneurs on a reality TV show that will link them to multi-millionaire and billionaire investors who are searching to own a piece of the next big business idea. The entrepreneurs will go through a business boot camp and series of challenges for their chance to make the pitch of their lives in a once-in-a-lifetime funding round.
The Investors are a formidable lineup of successful business leaders that include the multi-awarded Chairman and CEO of the Sterling Group of Companies, Dr. Henry Lim Bon Liong; self-made billionaire and Calata Corporation CEO, Joseph Calata; Co-founder of Potato Corner and now Venture Capitalist Jose "Jomag" Magsaysay; and lastly, 25-year old millennial CEO of the MFT Group of Companies, Mica Tan.
The Final Pitch is a 30-minute business reality show that airs weekly on History Channel with the following schedules:
Premier airing:  Saturdays 7:10 pm
Replay 1: Sundays 8:30 am
Replay 2: Mondays 7:35 pm
We are currently looking for entrepreneurs and companies for the show's second season. The show is looking for companies that have:
-The potential to scale
-An excellent team of founders
-seed stage to later stage funding requirements
The Final Pitch was created by entrepreneur television producer John Aguilar and is produced by Manila-based television production company Streetpark Productions Inc.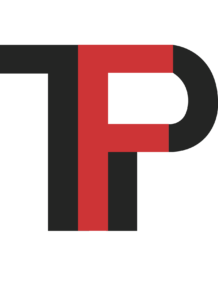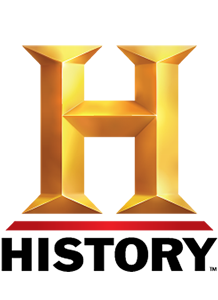 Make your pitch.
Casting for The Final Pitch Season 2 is on. Submit your businesses for screening now.