What is The Final Pitch?
The Final Pitch is an upcoming business reality TV show designed to give a platform for investors to find and invest in the best up-and-coming businesses and entrepreneurs in the Philippines. The Final Pitch will be a weekly 30-minute TV series that will air on History Channel.
The Final Pitch is looking for entrepreneurs and companies that are looking to grow and be business partners with our esteemed panel of Investors. The show is looking for companies that have:
-The potential to scale
-An excellent team of founders
-seed stage to later stage funding requirements
Entrepreneur contestants will receive mentorship from business leaders and will go through business-related challenges on the show.
The Final Pitch was created by entrepreneur television producer John Aguilar and is produced by Manila-based television production company Streetpark Productions Inc.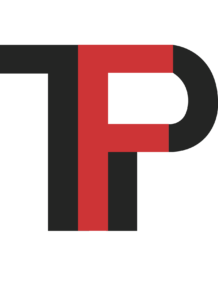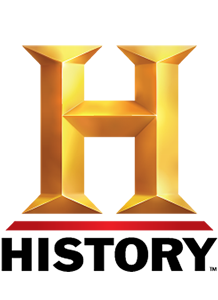 Make your pitch.
Casting for The Final Pitch on History Channel is on. Submit your businesses for screening now.