About Us – old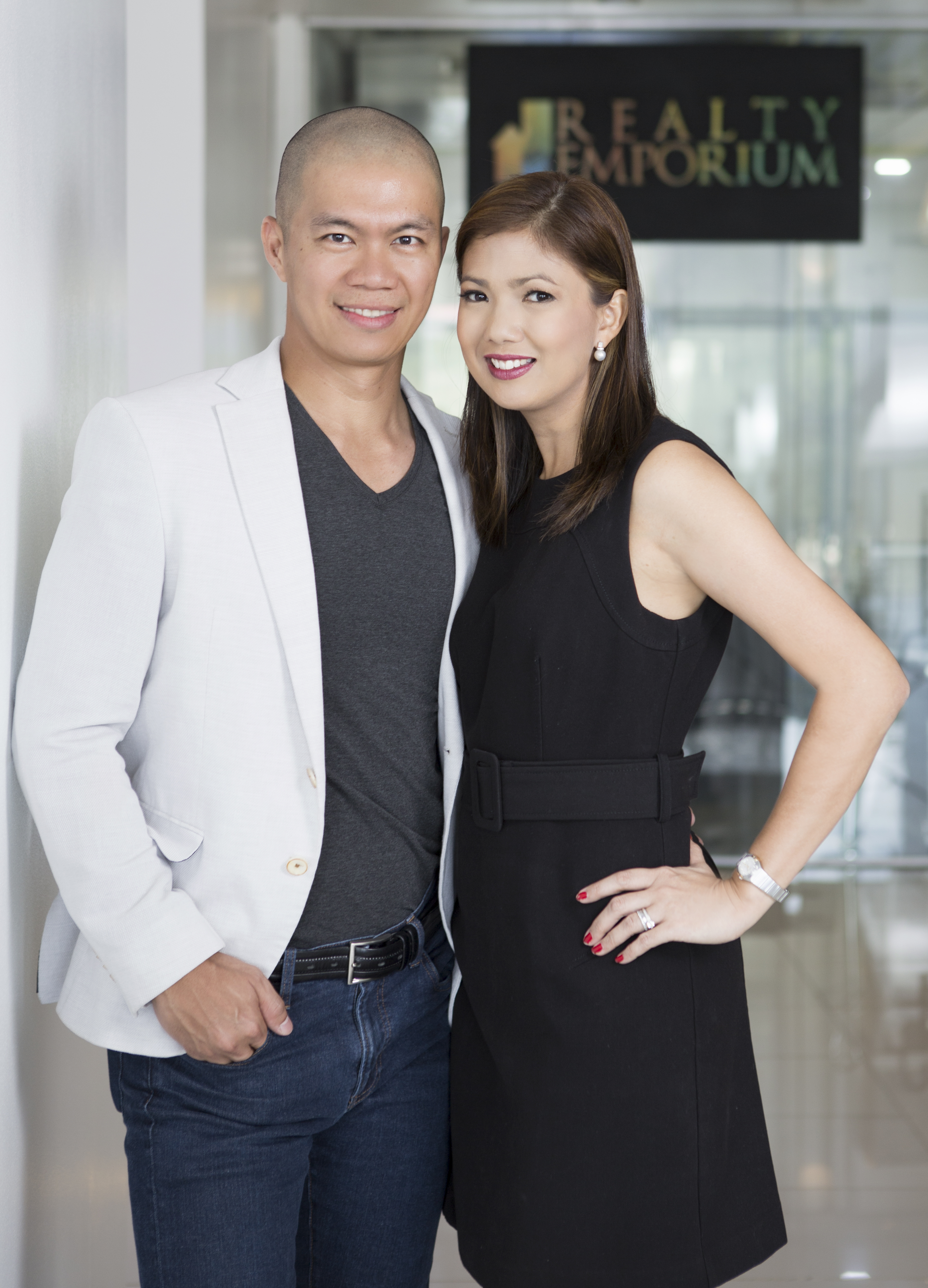 Our Vision
Entrepreneurs are the lifeblood of the economy. Our vision is to provide an avenue for the best and brightest entrepreneurs to be funded and supported by established business leaders and investors through the reality TV show and online community "The Final Pitch."
Our Story
It all started with an ambitious idea entrepreneur TV producer John Aguilar posed to his wife and partner Monica. "What if we could link established business owners and personalities to the people that could affect the most positive change-entrepreneurs with great ideas but limited resources and connections?"
The idea to create a TV and online platform to not just serve as a guide and inspiration to those who will trek the long and winding road of entrepreneurship, but for investors to find and invest in the ones they are willing to back, was born.
A whirlwind of initial pitches to investors, mentors, partners and sponsors ensued and within six short months, the show is now ready to accept applicants for casting.
The entrepreneurs will follow the Hero's Journey and the show will be called "The Final Pitch," airing this May 2017 on History Channel.
The Final Pitch is produced by independent television production company Streetpark Productions Inc., producer of the longest-running real estate and construction show Philippine Realty TV on the ABS-CBN News Channel (ANC) nationwide, and The Filipino Channel (TFC) globally, now on its 16th season.
Meet the Investors
They are self-made multi-millionaire and billionaire investors looking to fund and support the next great Filipino company.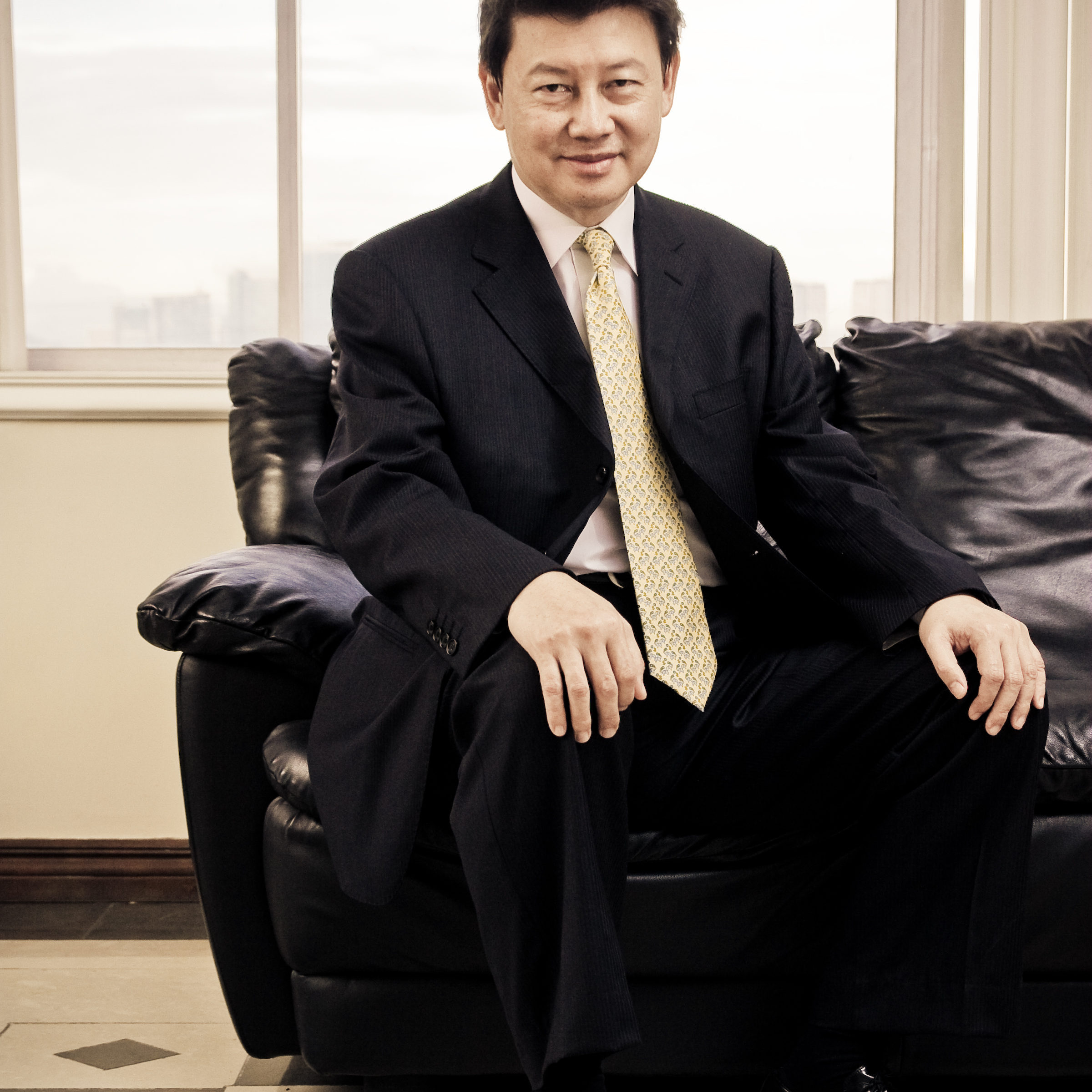 Henry Lim Bon Liong
Sterling and SL Agritech
Multi-awarded paper mogul and Philippine hybrid rice innovator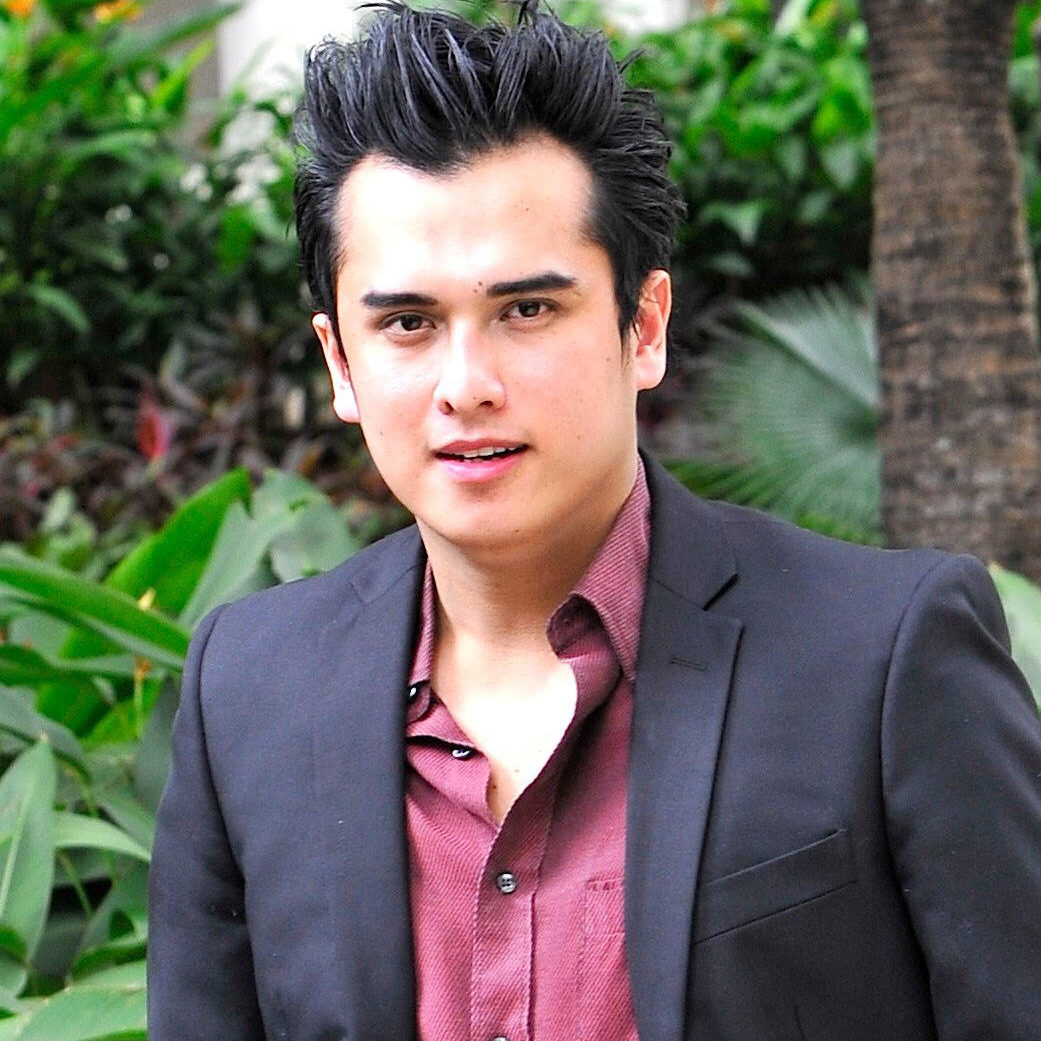 Joseph Calata
Calata Coporation
The Philippines' youngest self-made billionaire and youngest chairman of a publicly listed company in the PSE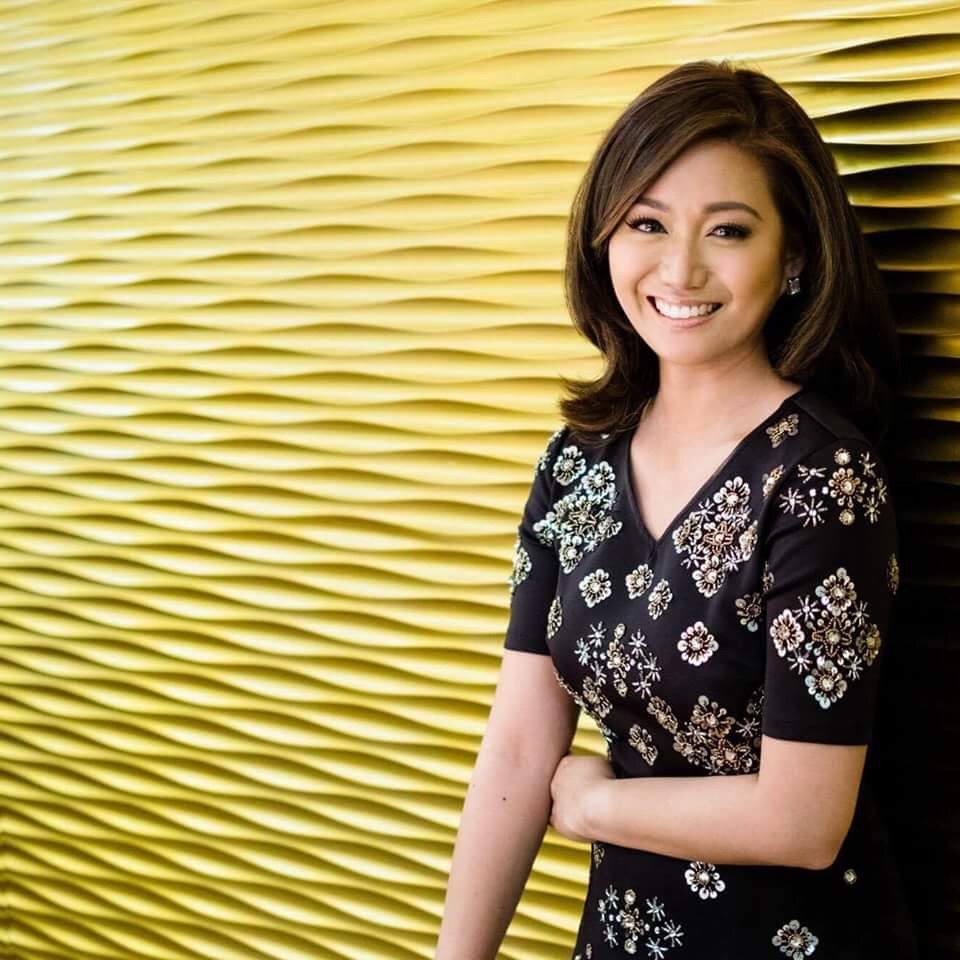 Mica Tan
MFT Group
Millennial CEO of the angel investing group MFT Group of Companies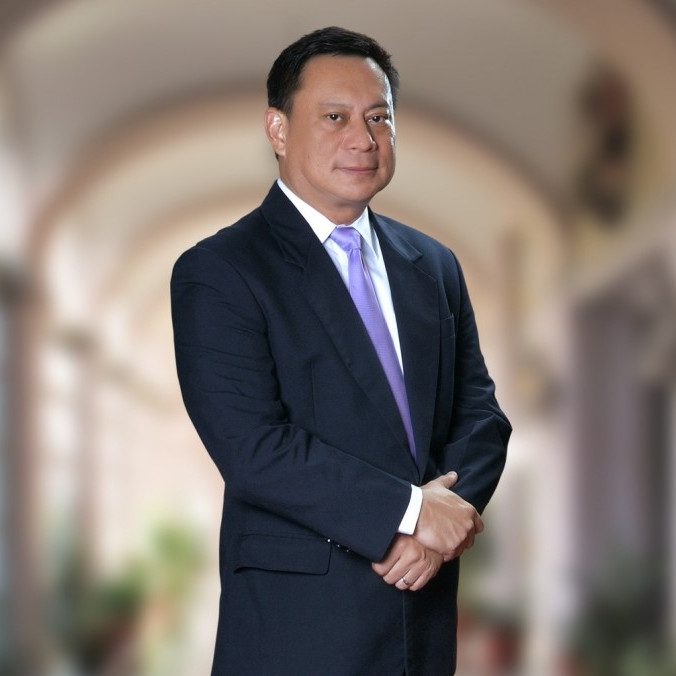 Joe Magsaysay
Venture Capitalist
Full-time venture capitalist investor and founder of Potato Corner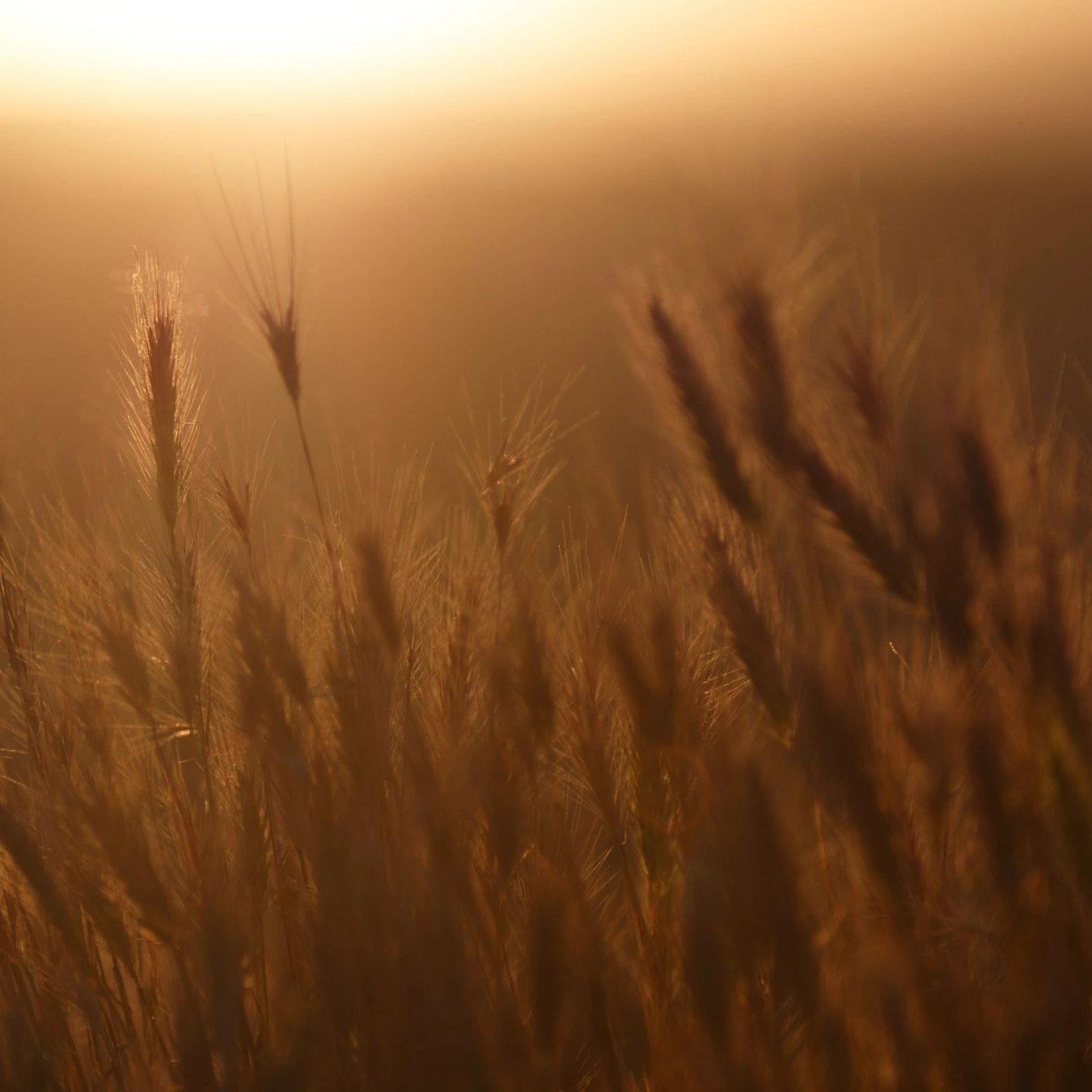 Investor 5
Company
Coming Soon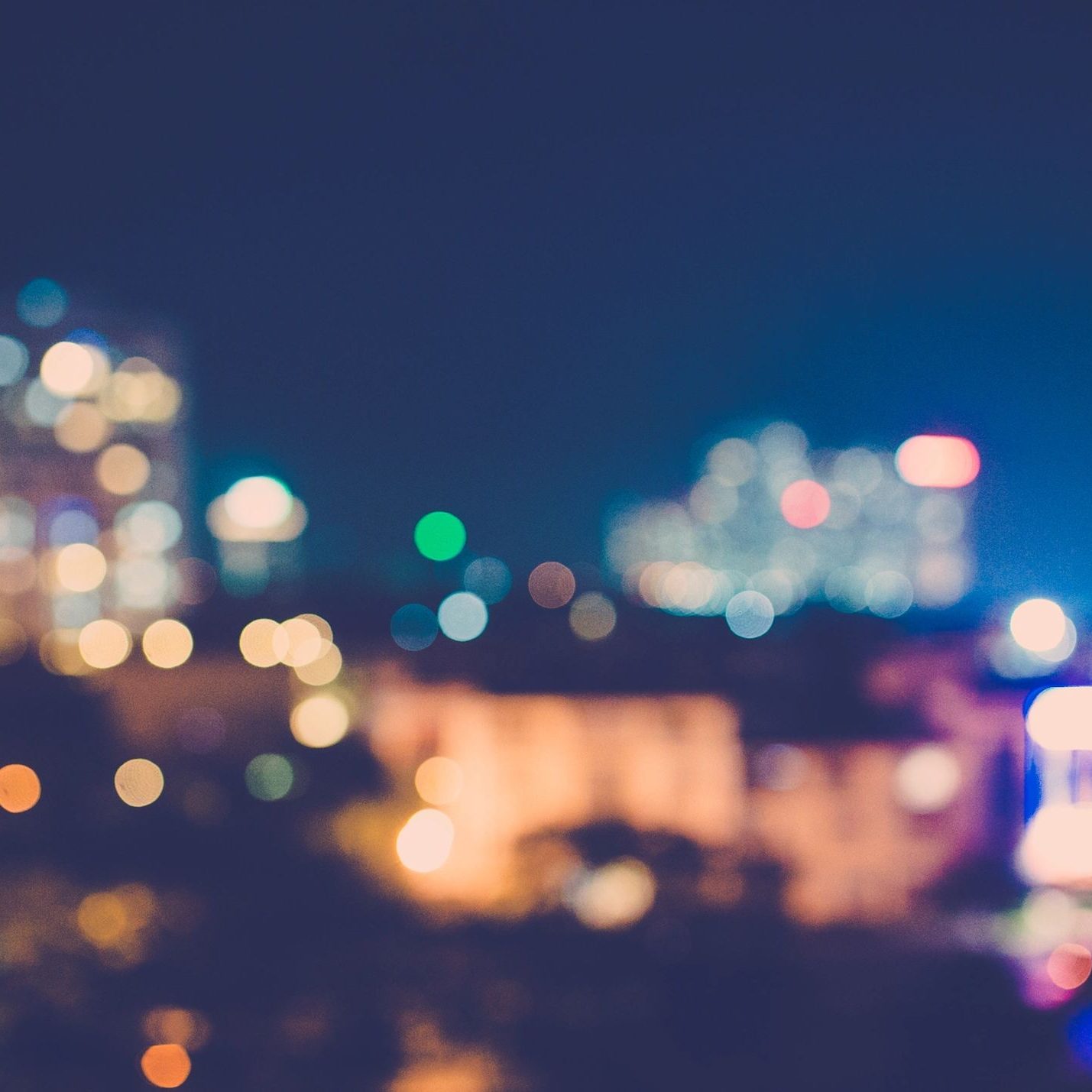 Investor 6
Company
Coming Soon
Meet the Mentors
An esteemed group of individuals and companies who will give invaluable mentorship and support to our entrepreneur contestants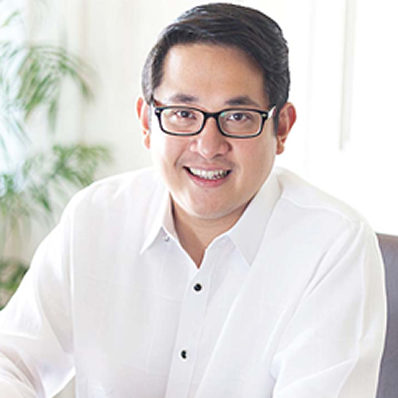 Senator Bam Aquino
Former President of MicroVentures Inc.
The Final Pitch Mentor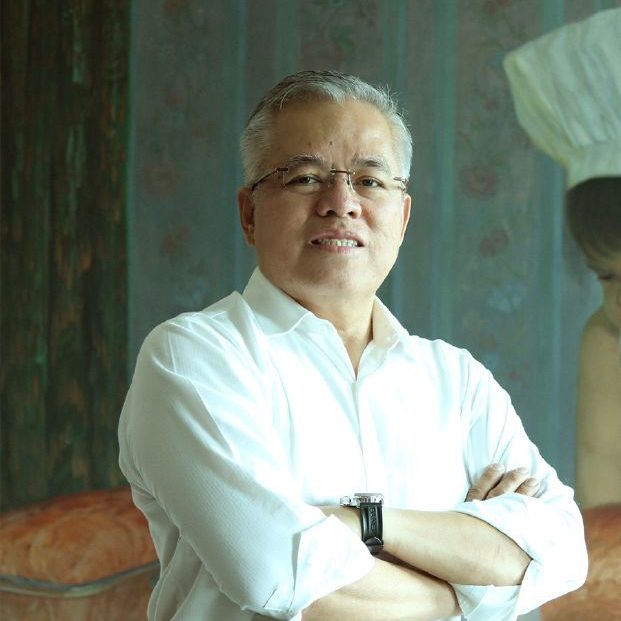 Secretary Ramon Lopez
Department of Trade and Industry
The Final Pitch Mentor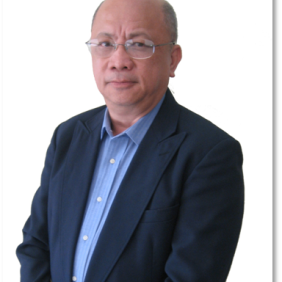 Dr. Andy Ferreria
President of the Ateneo Center for Entrepreneurship
Masters in Entrepreneurship
The Final Pitch Mentor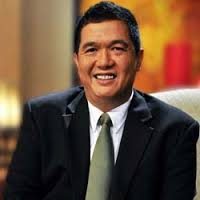 Prof. Jay Bernardo
Chairman of Start Up Village
The Final Pitch Mentor
Meet the Host
Entrepreneur TV producer John Aguilar is the creator and host of The Final Pitch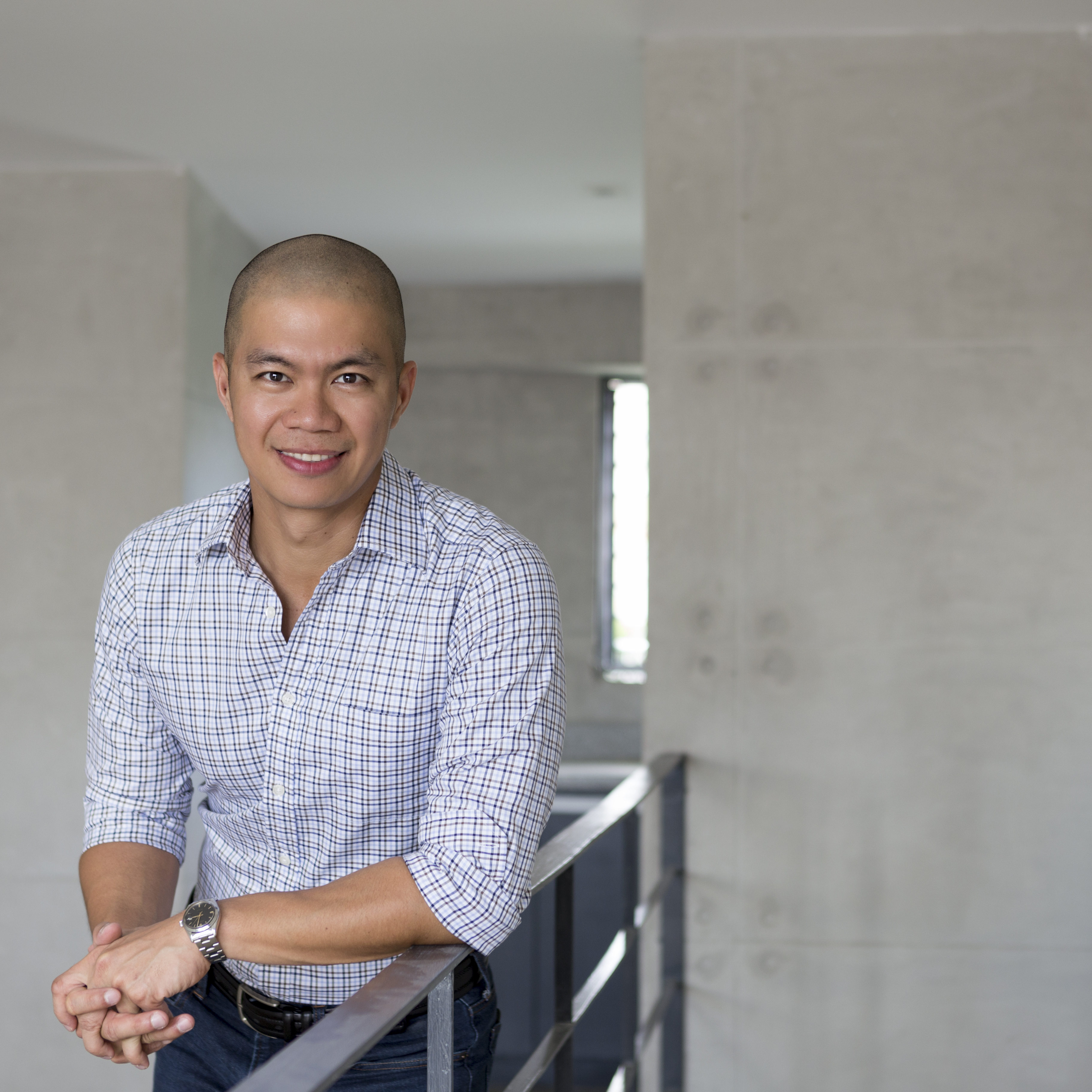 John Aguilar
Founder and President of Streetpark Productions Inc.
Masters in Entrepreneurship degree holder from the Ateneo Graduate School of Business
Make your pitch.
Casting for The Final Pitch on History Channel is on. Submit your pitches for screening now.